Gift certificates
Gift certificates can be purchased in person or by mail. We are happy to provide you with a customized credit certificate good for any of the products and services we offer at our restaurant. You may purchase gift certificates in $25, $50, or $100 denominations. Please choose the denomination and quantity you would like and then call us at (860) 561-2221. We will take you payment information over the phone and mail the certificates to you immediately.
Full Service Catering
Be it a birthday party, wedding or function, we have private seating for small or large groups and parties. We are also happy to accommodate all your catering needs and our friendly staff will happily and promptly deliver your order. Allow us to provide you with everything you will need for your special event or celebration. We have over 10 years of catering experience for all types of occasions ranging from office parties and birthdays, to anniversaries and weddings.
Banquet Services
Every time a group of friends, family or business people get together for a banquet or meeting it's an event. And you've come to the right place! Our The Banquet Style arrangement is available for up to 60 people. Please call us at 860-561-2221 for reservation. There are wide variety of meals to choose from. We can also serve as private buffet. Anytime the restaurant is open you may visit us to view the banquet facilities and discuss your special event.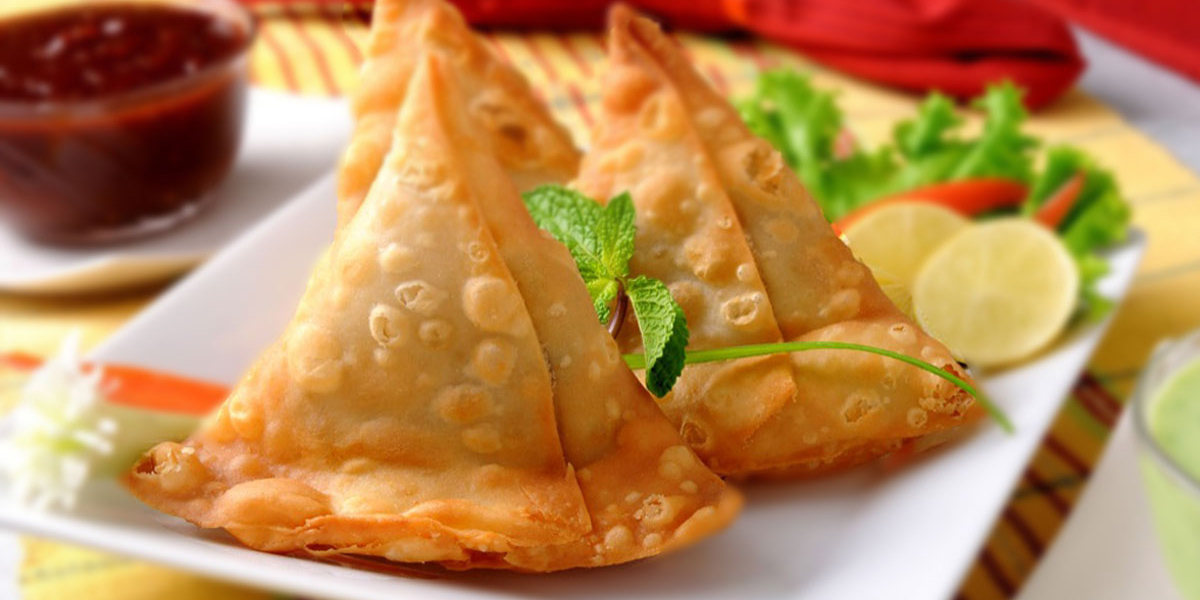 Vegetable Samosa
samosa is a fried or baked pastry with savory filling, such as spiced potatoes, onions, peas, and. Try our vegetable Samosa - crispy patties stuffed with mildly spiced potato.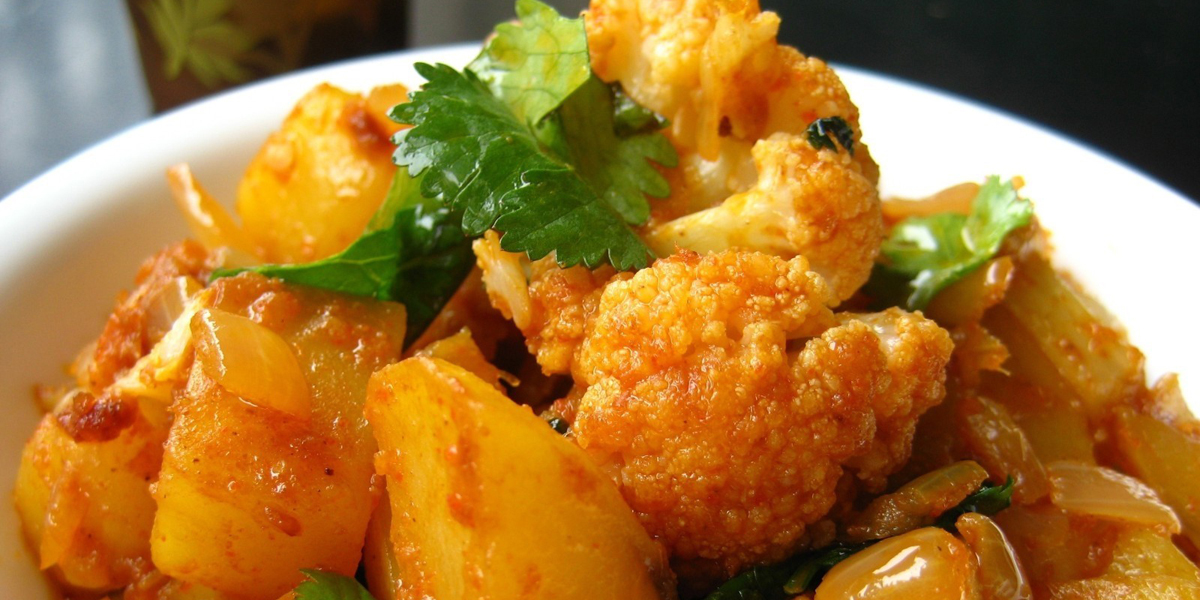 Aloo Gobi
Aloo Gobi is an Indian cuisine dish made with potatoes, cauliflower and Indian spices. Try our Aloo Gobi - mildly spiced potato and cauliflower.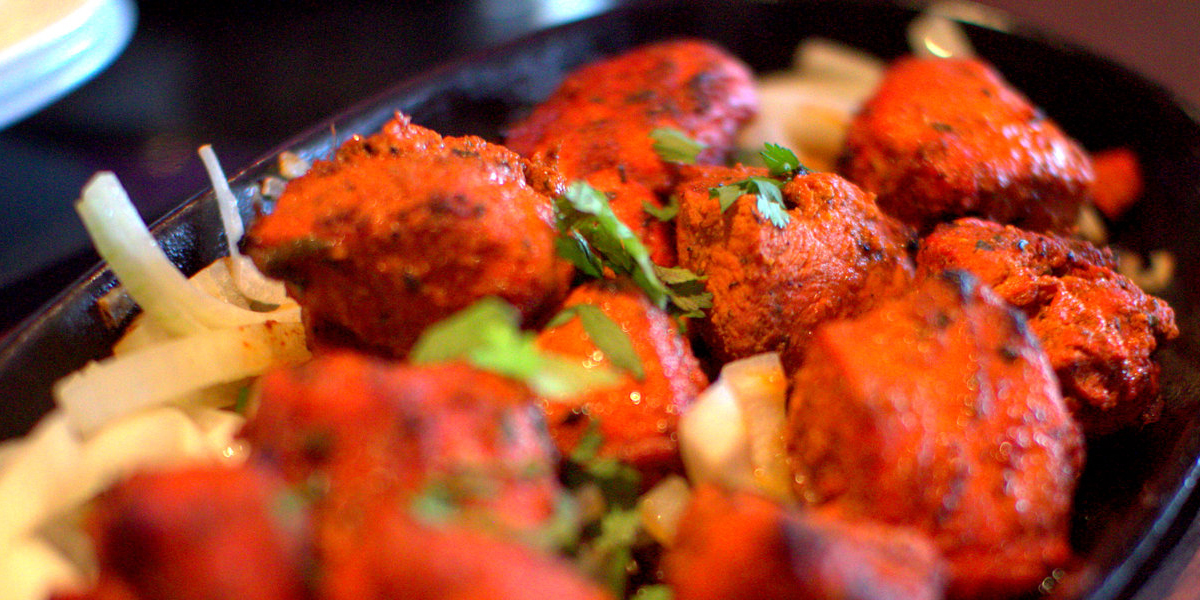 Tandoori chicken
The chicken is marinated in yogurt and seasoned with the spice mixture tandoori masala. It is traditionally cooked at high temperatures in a tandoor (clay oven).